Data is our DNA
Data & Analytics is what we do, it is our expertise. Our mission is to help our customers derive value from their Data & Analytics environment. For this we use user-friendly technologies that allow us to tell the story behind the data.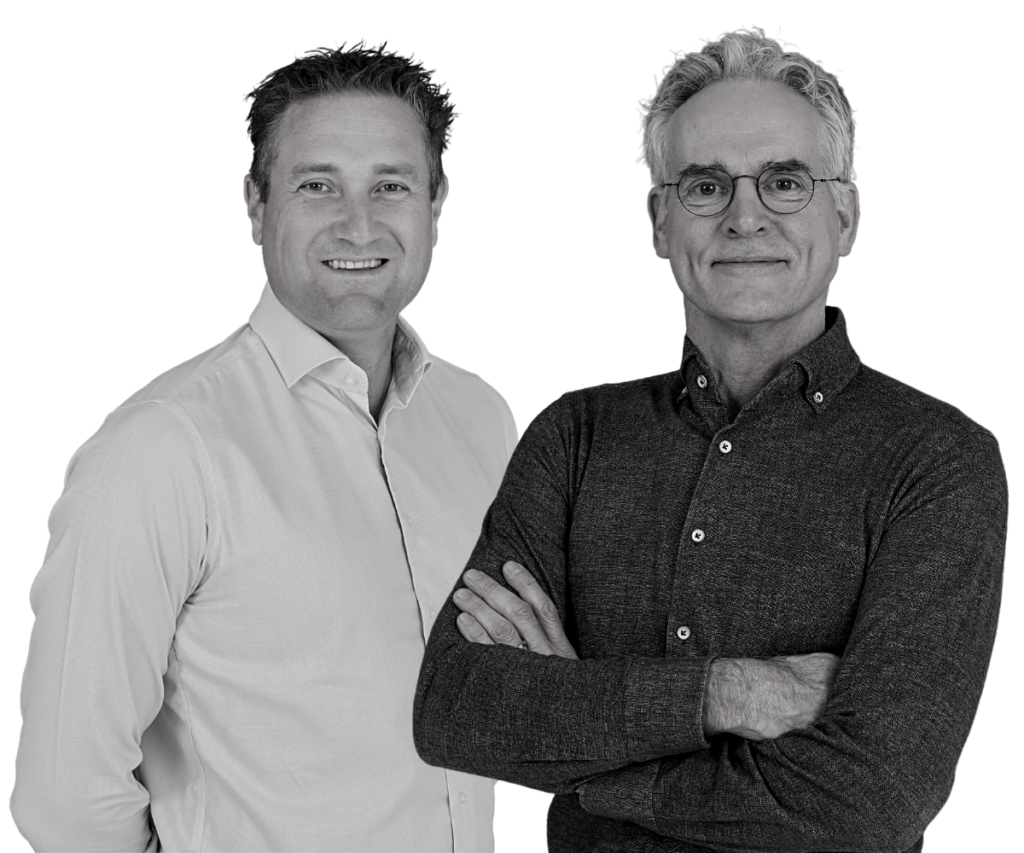 Complexe zaken inzichtelijk maken
From your friends at Bitmetric
Hier zijn enkele tools en oplossingen die we hebben bedacht om het leven gemakkelijker te maken.
Combineer gegevens en visualisaties van al uw Qlik Sense-dashboards tot overzichtelijke, interactieve prikborden.
Minimaliseer onderhouds- en wijzigingsinspanningen door leesbaar en consistent Qlik Sense-script te maken.
Themamaker voor Qlik Sense.
Qlik-tips, trucs en tutorials.
Wat onze klanten zeggen
Schrijf je in voor onze nieuwsbrief